ScaleNX now is shader-based!
---
Hi Everybody!
Our simple ScaleNX tool now scales the pixel art in a shader, which makes it much more faster, and will allow us in the future to add other features!
Also, we added binary options for those who want to help us with our content creation. You can pay a really small price for the app and use it natively in your computer! If you don't want to, you can keep using the web version for free, or geting the source code.
If you want to support us for our tools or assets, you can donate here:
Here you have an example of the tool results!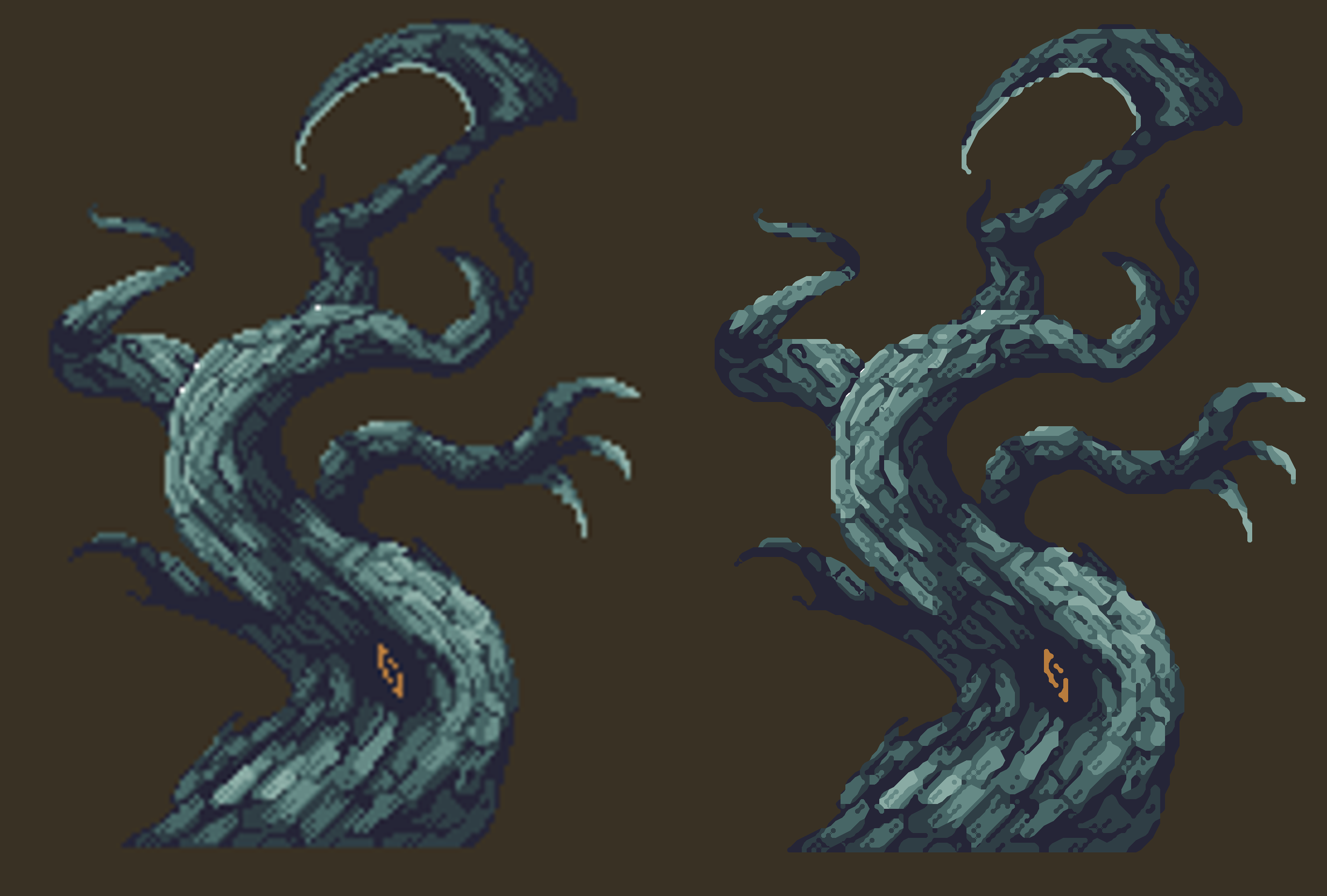 Files
HTML5.zip
Play in browser
Oct 20, 2021